Reynier nace el 10 de Noviembre de 1982, sus primeros pasos en la música fueron como percusionista en géneros de musica bailable, a los 13 años comienza a tocar guitarra por su hermano mayor,la cual desarrolla de forma autodidacta.
En el 2003 funda el grupo MATE junto Alvin Pino y Eddy Fleitas incursionando por los géneros del Funk y el Pop-Rock.
Por esos tiempos también forma parte de la Asociación Hermanos Saíz (AHS), presentándose en disímiles festivales por todo el país.
En colaboración con el rapero Kumar y el grupo MATE la música cobra unos matices diferentes, integrando un funk más underground y el Jazz.Comparten escenarios con agrupaciones y solistas como Ojos de Brujo, William Vivanco, David Torrens, Telmaris y otros.
En 2007 inicia su carrera en solitario colaborando como bajista en los discos Los trovadores no saben na de la vida, de Frank Delgado, La voz del diablo ilustrado (EGREM), Pelicula de barrio de Kumar, Canto A Jesus de Erick Mendez, Paciencia de Ray Fernández y en este último como productor.
Su primer CD grabado en 2010 lleva por nombre Los sonidos de la calle, y es proyecto de la (AHS) junto al Centro Hispano Americano de Cultura.
Aldana participa actualmente en proyectos de música para niñ@s, con la grabación del tema El Guije, y se encuentra colaborando activamente con la asociación "LATEXO" en la ciudad de Galicia.
Text: suenacubano.com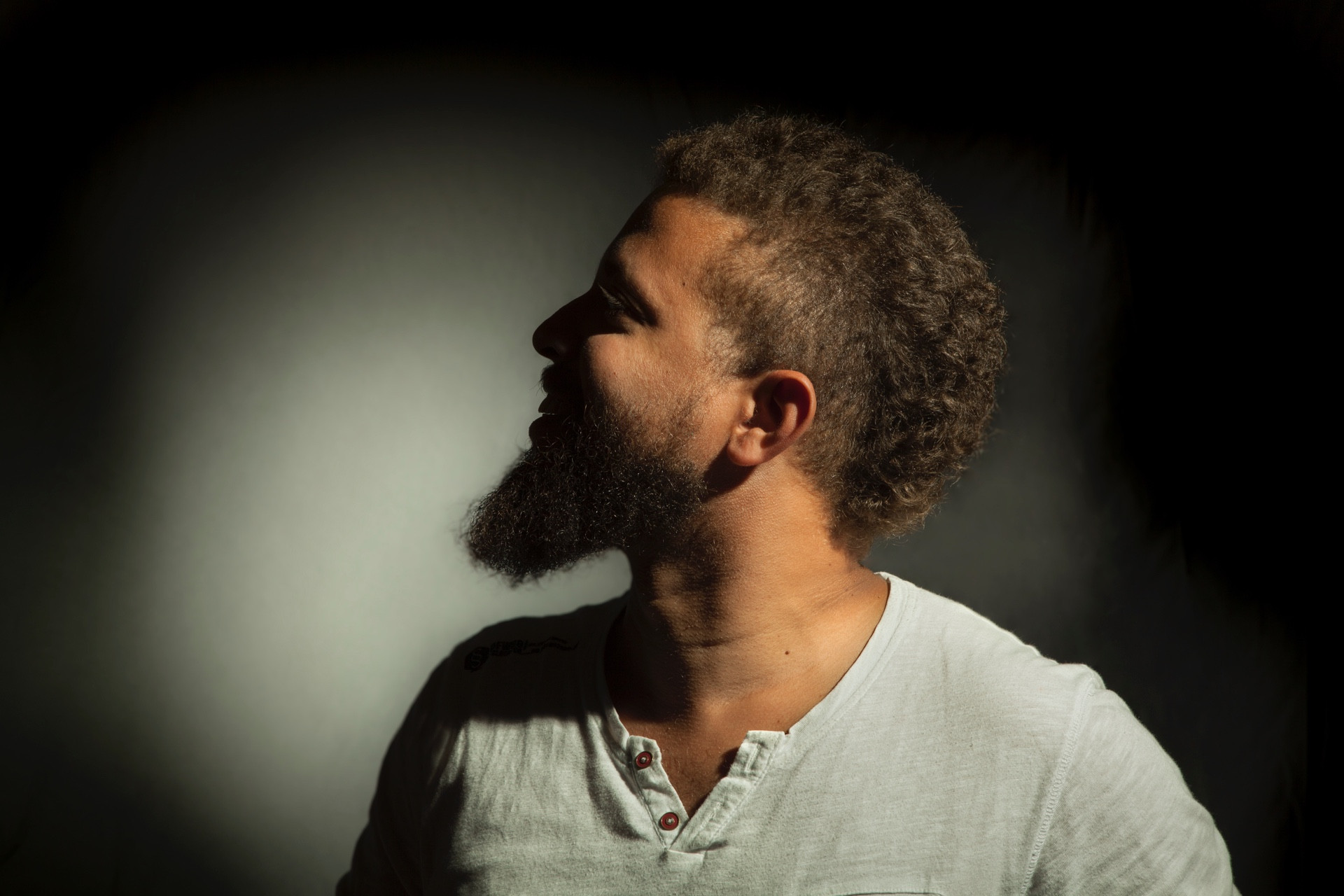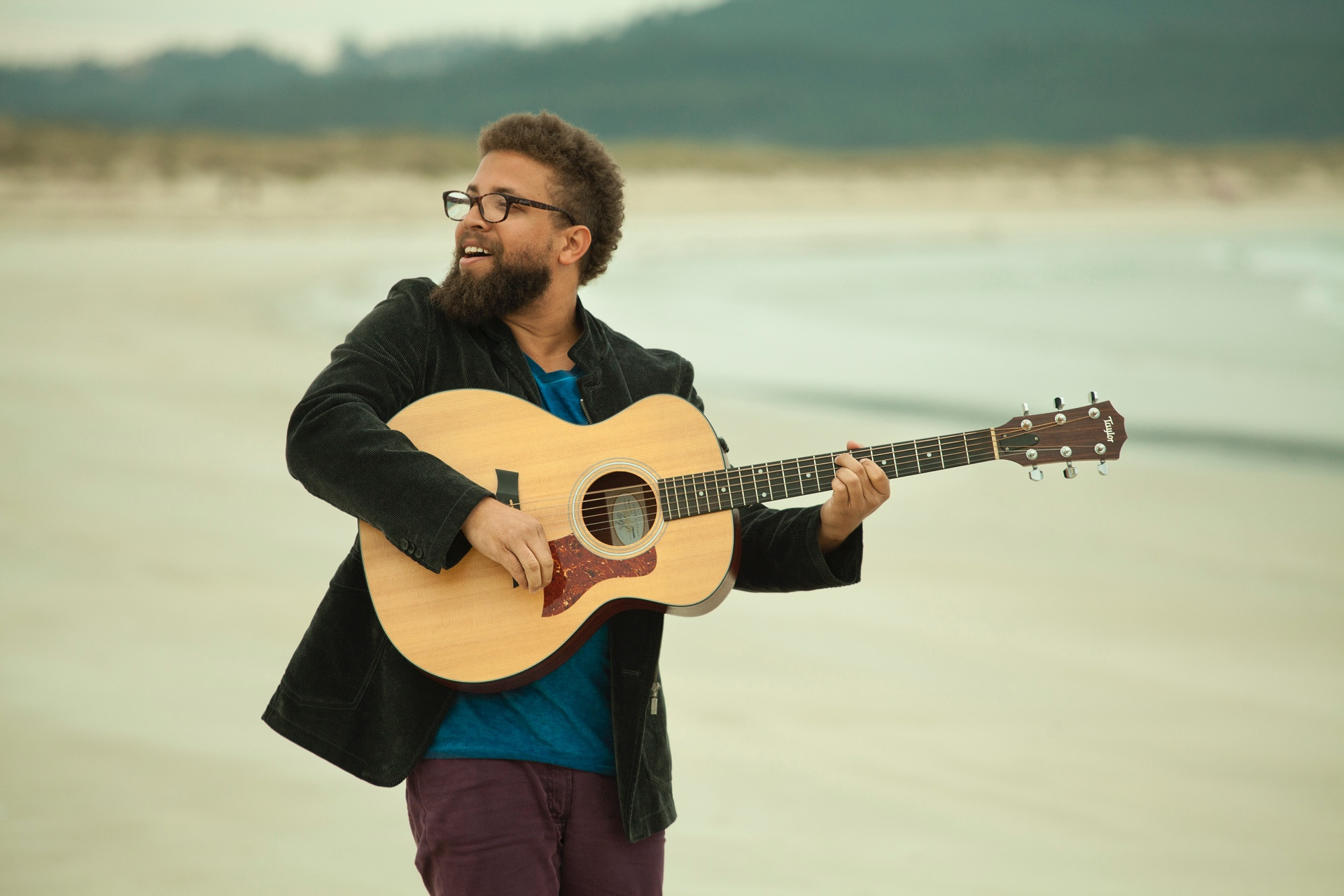 Born in Havana, Cuba and raised in the Nuevo Vedado neighborhood, Reynier Aldana starts as a percusionist in the Cuban music world at just 14 and, later on, he gets interested on the guitar thanks to his older brother. At the age of 17, he started to play bass in a band formed by a group of friends and, in 2003, founds the band MATE as a bassist, performing in different locals and festivals all around Cuba. Step by step and song by song he starts to defend his music singing with his guitar.
His music is full of African rhythms, pop rock, funk, boleros and, sometimes, even electronic sound effects, all of this spiced with Cuban music.
He steps on galician lands searching for new languages within music and to create his own band. He has collaborated in several projects with Alejandro Vargas and musicians such as L.A.R. Legido, Chus Pasos, Max Gómez and Gustavo Almeida.
Aldana publishes his first work "Huella" (2016) produced together with the Brazilian guitarrist Leonardo Rodrigues.
Text: galiciatunes.com